A web platform to organize your team and seamlessly connect with your clients
Manage complicated tasks, create work orders, receive support tickets, and much more. Connect with your clients and create an experience they'll never forget.
Easy and Simple Tools
Make changes to your website fast and easy using an intuitive interface. With user permissions, grant other users specific access to the website tools to make changes on your behalf. Anyone at any skill level can write, edit, and create new posts and pages without touching any code.
Manage the Day-to-Day
Organize everything you need to complete your project in one spot. Break large goals into manageable pieces, attach files, and set due dates. Easily track overall progress and individual contribution by creating a list of tasks and assigning tasks to different users in your organization.
Take Control of Production
Allow your clients to register and login to their own personal dashboard. Connect and communicate efficiently on submitted work orders and painlessly resolve support tickets.
Create and share tasks with your team while setting reminders and due dates to keep your projects on track. Keep a pulse on the productivity of your team with snapshots and reporting.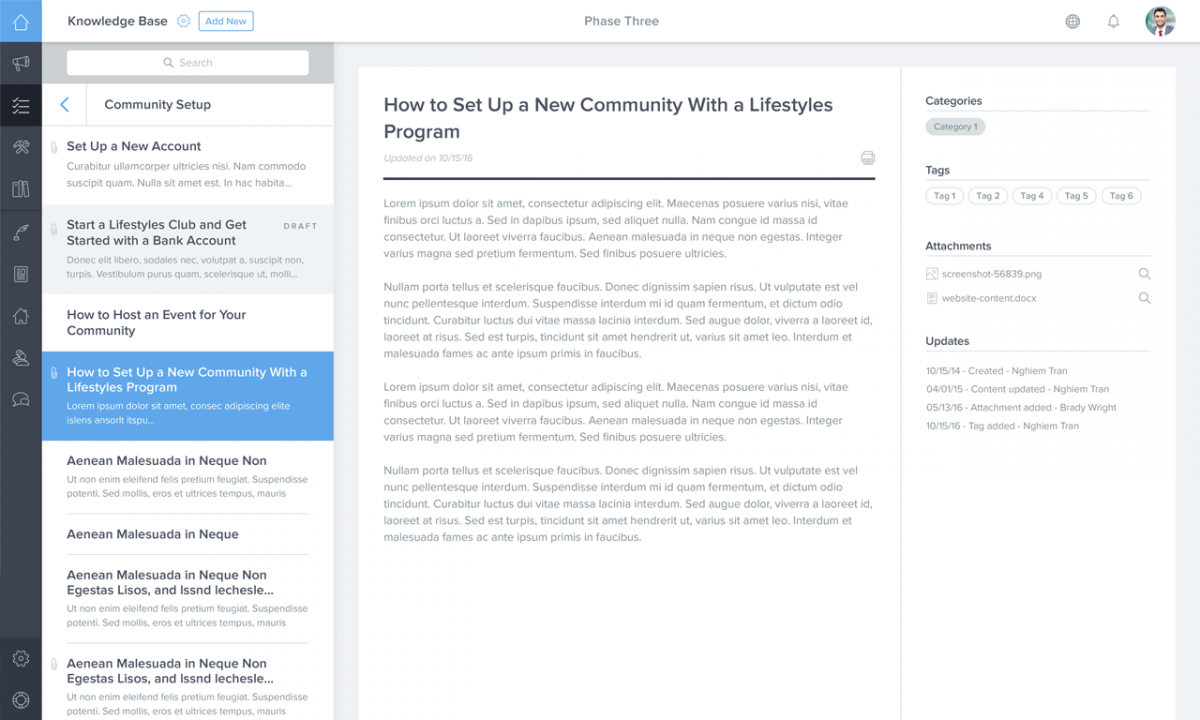 A Library of Know-How
Empower your team, visitors, and customers to find answers when they need them. Having a library of know-how keeps everyone on the same page. Add new pieces to the library on the fly and organize company documents all in one place!
Get the Word Out
Create an announcement and quickly send to an individual or group of users. Customize whether they get notified by email, text message, or just a notification on their dashboard. Communicate with your users and clients like never before.